vor 6 Monaten · 2 min. Lesezeit · visibility ~10 ·
Offended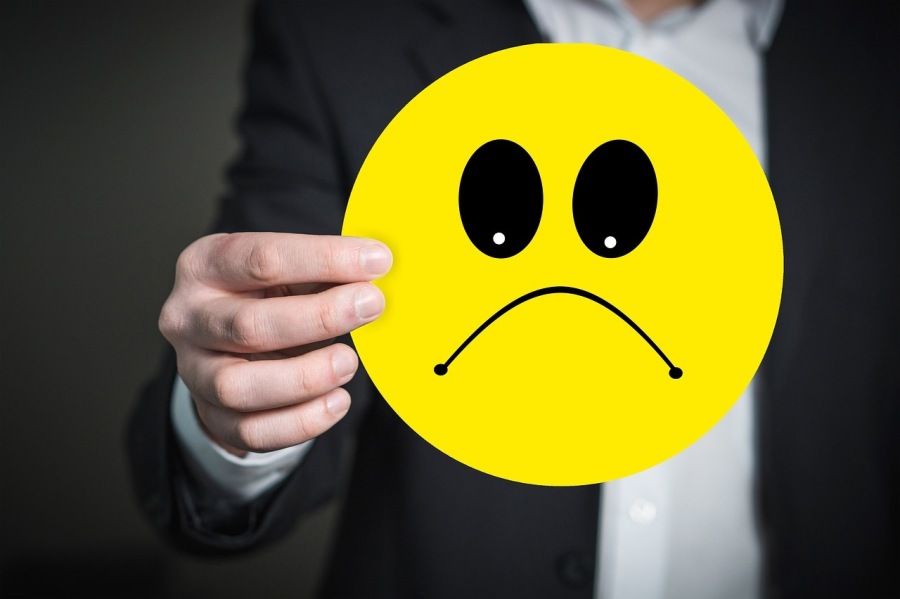 Dear readers, in my career as a hearing-impaired person, I have experienced a lot and also read about many experiences shared by you as a reader. That situations still shock me means something. Yesterday was such a moment.
In Switzerland, the shops have been open again since 1 March. In order to do as little shopping as possible, I went to several shops at once yesterday, so that I could finish everything in one go.
One of my goals was a local jeweller/goldsmith. Here I wanted to inquire about the possibilities and costs for a bracelet repair. Upon entering the shop, I immediately noticed that I had a very difficult time understanding the jeweller. This was not only due to the face mask, but also the dialect and the speed of his talking.
Therefore I asked him politely, if he could please speak more clearly, because I am hard of hearing and it was difficult to understand him this way. The jeweller's response to this was "Why? I talk the way I talk!" Whereupon I asked him again if he could speak more clearly, because I could hardly understand him through my hearing impairment and also could not read his face through the mask. The jeweller responded with an insulted "Thank you very much …!".<br>Now of course I could have reacted in different ways:
* explaining again that I am hard of hearing and have difficulties to understand unclear and fast speech.
* apologise and indicate that I did not ask this to offend him, but …
* make a scene and tell the man that he treated me as a customer in a blunt and uncomprehending manner.
* walk out of the shop without further ado.
However, at that moment, none of these options were on my mind. Partly because I currently have no energy for discussion or conflict. Partly because I am of the opinion that his bluntness and lack of understanding are not my problem and I do not want to make this my problem either.
So in the End I completely ignored his reaction, asked my question and understood the answer with great difficulty and asking for repetition. The fact that I left the shop without any result was not due to the communication.


Did I make it difficult for myself with my decision to ignore his response? On the one hand, yes, because I had to make quite an effort to understand the man. On the other hand, no, because a discussion with this man would not have achieved anything and would have cost me even more energy.
The only solution without any effort on my part would have been to leave the shop immediately. I could have done this, of course, but that would have put me at a disadvantage, because I would still not have had an answer to my question and this jeweller was the only one who could give me one. For me, an answer at this moment weighed just a little more heavily. This was my own choice.
However, this does show that people with a hearing impairment still meet with a lot of incomprehension and need to work hard to spread more information on their impairment.
For the time being, this incident is an impulse for me to continue with my blog and other activities.
Oh, and did I already mention that I will not be returning to this jeweller?

Sie haben keine Gruppen, die auf Ihre Suche passen