vor 1 Monat · 2 min. Lesezeit · visibility ~100 ·
Hospital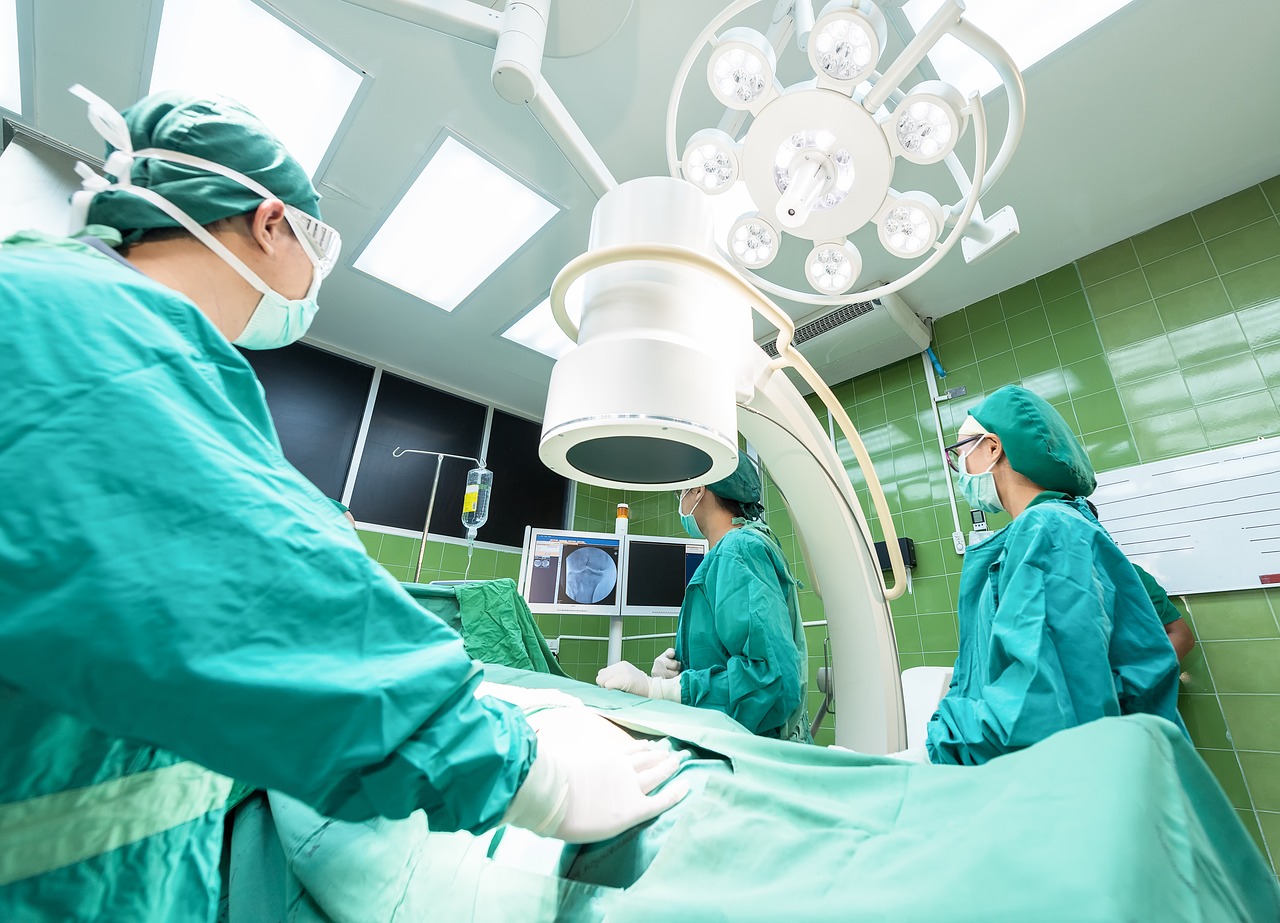 Dear Readers, It has been quiet here on this site for some time. The reason for this were the vacation months and an unfortunate stumble early September. I tripped accidentally, lost my balance and there was a parking meter nearby where I hit my left shoulder full on. A nice bystander who saw it happen took me to the Emergency, where it turned out: dislocated shoulder, broken shoulder head in 3 places and some bone splintered.
An operation appeared inevitable and fortunately my shoulder could be fixed again with a plate.
Although this sounds simple, the consequences of this unwanted and unplanned limitation will last a long time. Even with physiotherapy, it will probably be a year before I can do (almost) everything with my left arm/shoulder again.
At the moment I can and may move my arm a little and can also type with both hands again. Everything in moderation of course, otherwise my shoulder starts protesting with pain.
Besides canceling planned activities, this also meant that within 2.5 years I was to experience a Swiss hospital again from the inside. I have nothing but praise for the staff and service.
On the day of the operation, I was a little tense when I walked to the operating room, the door opened, equipment and operating staff were ready and waiting and I was invited me to come in. Gulp … It took a while before I was able to accept this invitation and overcome my fear, no matter how friendly the invitation was.
Everyone in the hospital was kind and helpful. There was (and still is) a mask obligatory, which did make understanding speech quite tiring for me. If no one was in the room, I could take off my mask. As soon as someone came in, I had to put it back on. The first day I sometimes forgot about it because I was under painkillers and had trouble concentrating. Then I was kindly but firmly reminded. No problem of course and a small effort for me. I myself did help to remind them that I am hard of hearing and that it was important for me not to speak too quickly and clearly. That was no problem either and they were very understanding. I did wear my hearing aids day and night, just in case.
Fortunately, the operation had gone well and after about 4 days I was allowed to go home again, where I could get some rest. That rest lasted about 2 days, then I had to go to the Emergency again. Presumably due to a combination of medication/painkillers, my blood pressure shot up to enormous heights and it took a long time before they could bring it down. Examinations showed nothing out of the ordinary, but I did have to stay in the hospital overnight for observation. Fortunately, my husband was with me in the emergency room and he was able to help with the communication from time to time. At times like these, communication is so important! It is important that you understand well what is being asked or said and that you can give the right answers. But also here all praise: everyone did his best to communicate well and they had all the understanding.
Although I would have liked to skip this experience, the enormous willingness, helpfulness and friendliness that I experienced in the hospital made me appreciate the care staff even more.
Sie haben keine Gruppen, die auf Ihre Suche passen